Ride with GPS' multi-purpose Trace tool allows users to quickly and easily create new routes directly from uploaded GPX files, turn recorded rides into navigable routes, trace portions of existing routes, add cuesheets for voice navigation, and change the language of an existing route.
---
---
Ride with GPS distinguishes between routes and rides. A ride is a recording of an activity from a GPS unit or mobile app. A route is a plan for a future ride. If you are wanting to turn a recorded ride into a planned route with a cuesheet, use the Trace Tool to do so.
When viewing a ride or route you want to Trace, click More in the upper left side toolbar and select Open in Route Planner OR if you are already in the Route Planner, Import a ride, route or GPS file using the Import Existing tab to the upper left and opening the file in the Route Planner.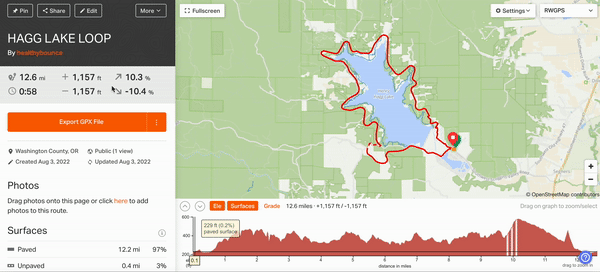 The Trace tool function is located in the right side Route Tools menu in the Route Planner.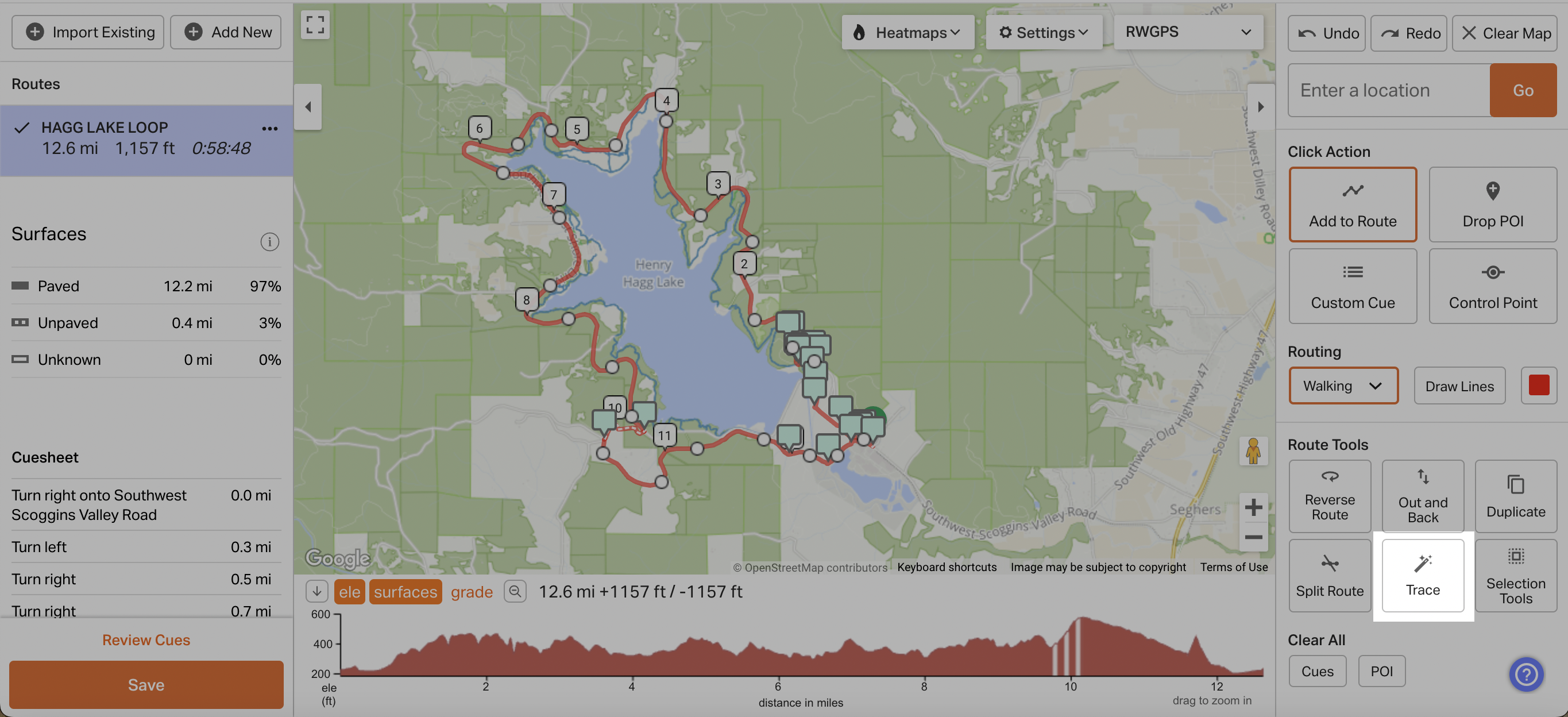 Create a new route with accompanying cuesheet with ONE click! Use the Auto-Trace Tool to generate cues for voice navigation using a ride or route without existing cues. Auto-Trace will also allow you to easily change your cuesheet language by selecting the desired language within your browser settings prior to tracing.
Under the Route Tools menu within the Route Planner, click the Trace button located at the lower right. Select Auto-Trace. The Trace function will run automatically, overlaying a new route line on top of the traced route or ride.
Manual Trace allows you to customize rides or routes as you see fit and easily borrow parts and sections of routes using existing GPS tracks as a template. Manual Trace will also automatically generate voice navigation cues for your newly-traced route.
Select the Trace button from the Route Tools menu.
Select Manual Trace. Your red route line will turn grey, indicating it is ready to trace.
Click OK, then select Add to Route from the right side Click Action menu.
Trace along your desired path, which can include the grey line or you can make changes to the route as desired.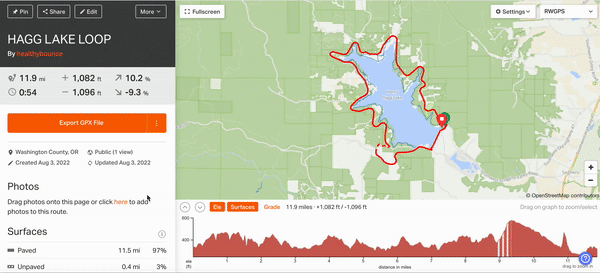 Note — If you are tracing a loop, you can start your traced route anywhere along the grey path. You are not required to begin or end at the original start/finish points.
After you've traced your route, review your cues and then click Save on the left side panel.
A prompt will give you the option to either Update the existing route or Save as New, which will create a new route from your newly-traced course. The prompt will allow you to edit the title, description, and other route details.
After your route has been saved, a pop-up will appear alerting you your route has been saved. Click View Your Route to check out your work.