The Ride with GPS Tour Operator account is a great tool for tour operators and travel companies. It will enable you to create and manage all of your routes and tours, keep it all private, but let you share it with the customers you want. Create as many routes and events as you want, then share it with as many customers as you want, who'll then get top-notch navigation and mapping for free.
Let the Tour Operator account do your route and navigation work for you, so you can focus on your clients.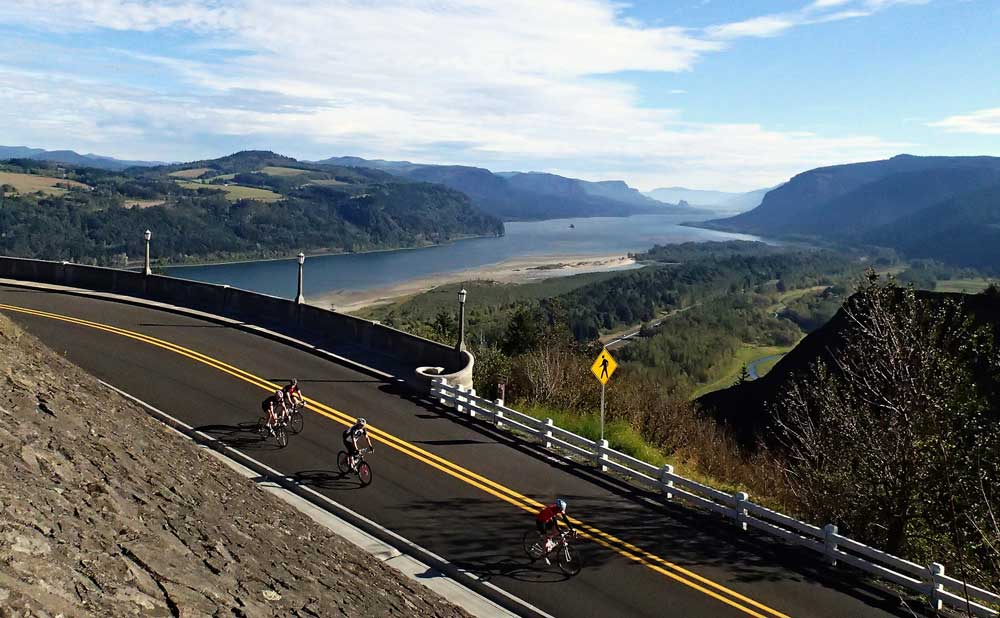 Are you a touring company or tour participant? Pick the page that's right for you.
TO LEARN MORE ABOUT THE TOUR OPERATOR ACCOUNT, CONTACT TOUR SUPPORT.