Ambassador Routes Take Time to Develop
Ride, or otherwise familiarize yourself with the route, and take notes about scenery, terrain, points of interest and hazards. This will help you write an accurate and helpful description of your route.
It's a good idea to ride the route several times across the seasons. Ambassador routes are vetted and verified. They provide detailed instructions to help riders better understand the adventure.
---
You should also take plenty of photos. Photos are the best tool we have to capture the beauty, excitement, and fun that is possible on a great route. They can be a bit of a double-edged sword: too few, and the route is not sufficiently represented; too many, and it's cumbersome to find the highlights. If a photo doesn't add something unique, we recommend removing it. If you have multiple photos showing the same thing, pick out the best one and let it stand alone.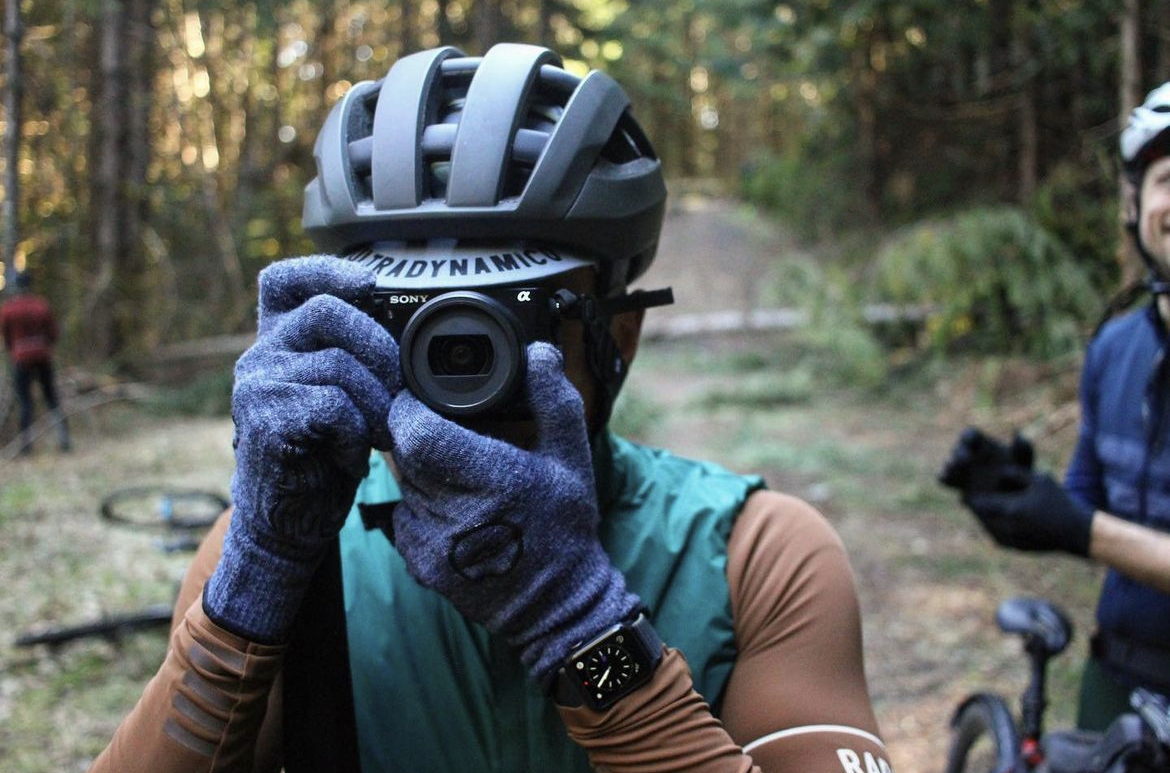 An accurate cuesheet is the most important element of the Ambassador route -- riders will use your directions to navigate along their ride. Take the time to verify that you have drawn the route 100% correctly, and that the cuesheet accurately represents turn-by-turn directions. The Cue Review tool can walk you through the cuesheet, before you save, to help ensure the cuesheet is dialed in correctly.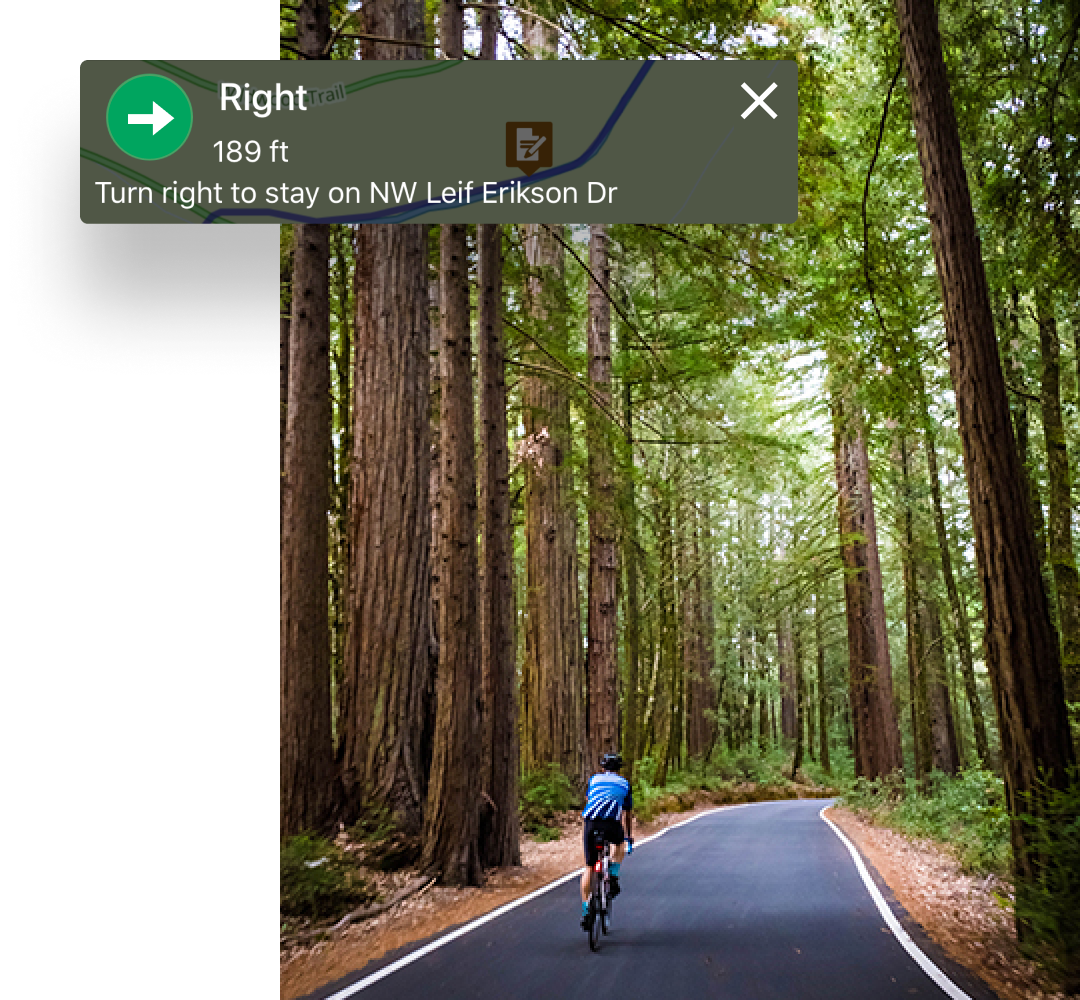 Custom Cues
Enhance riders' navigation experience by adding Custom Cues to the cuesheet. Custom Cues provide another level of information sharing by speaking the cue contents aloud. You may want to alert users of an upcoming view point; Certain routes may require hazards to be called out, or heads up to be given for complicated maneuvers; Or perhaps, you want to draw attention to a particular route feature and point of interest.
Points of Interest
Drop Point of Interest icons on the map to deliver addition details about a particular route feature. Use POI as an interactive element to represent bike shops, trailheads, cafés and pubs, and so much more. Include important URLs and related photos to create a clickable element so riders can become more familiar with the item.
Compelling Photos
An Ambassador route should be ridden multiple times to fully document the route across the seasons. Make sure to take lots of photos, but only select the best ones for your final Ambassador route. Add photos to the route from the mobile app, or from the website. Enter informative captions to help riders understand what they are viewing.
Written Description
Tell the prospective rider what makes this route great, and what they need to know to be prepared and get the most out of the experience. The written description will link back to the route map on the Ambassador route page, so think about the POI and photos you've added.